The Orang-utan Librarian did a lovely book tag called Unpopular Opinions (you can find hers here: https://theorangutanlibrarian.wordpress.com/2019/02/03/unpopular-opinions-tag-2/) . Since I have many of those, I just had throw in my two cents' worth.
A Popular Book or Series That You Didn't Like: Nope, no, uh-uh. Sarah J. Maas is not an author I enjoy. At all. To each their own, but I definitely feel like she's a very overrated author and I wanted to smack the main character the entire time.
A Popular Book or Series that Everyone Else Seems To Hate That You Love: The Hazel Wood by Melissa Albert. I'm right there with you, Orang-utan Librarian: this book is great! Eerie, with a dark fairy-tale vibe, I quite enjoyed it. I'd love to read a book of short stories that take place in the author's Hinterland. Plus, look at that gorgeous cover!
A "One True Pairing" That You Don't Like: I really don't mind most canon relationships as long as they don't detract from the story. Hmmm…I can't think of a single one. Moving on!
A Popular Book Genre That You Hardly Reach For: I don't read romance or erotica. It's not my thing.
A Popular/Beloved Character That You Do Not Like: Snape. He was a Deatheater (basically the KKK of the wizarding world), he only decided to change his ways, so to speak, because he was in love with another man's wife, and he was just an all-around jerk (and kind of a lousy teacher. Ha ha!).
A Popular Author That You Can't Seem To Get Into: Ah, this is where I lose blog followers. Ha ha !
I'll narrow it down to two:
Gillian Flynn. I hated the movie Gone Girl, and I found the one book I read that she'd written (Dark Places) to be predictable. She's an author that I feel writes the most messed-up things, not to further a story line, but just because she can. However, that's a very unpopular opinion.
John Green: He's the Hallmark commercial of the fiction world. You know, going into the book, that's he's going to do his level best to make you cry. Not my thing.
A Popular Book Trope That You're Tired of Seeing: "I hate him, but I love him, but I hate to love him, but he loves this girl, and this girl loves a different girl…" ad nauseum. Oh- I also hate it when the main female character thinks it's attractive when ye random guy she just met messes with her hair, or tells her how to wear it. That's not hot. That's creepy and possessive.
A Popular Series That You Have No Interest In Reading: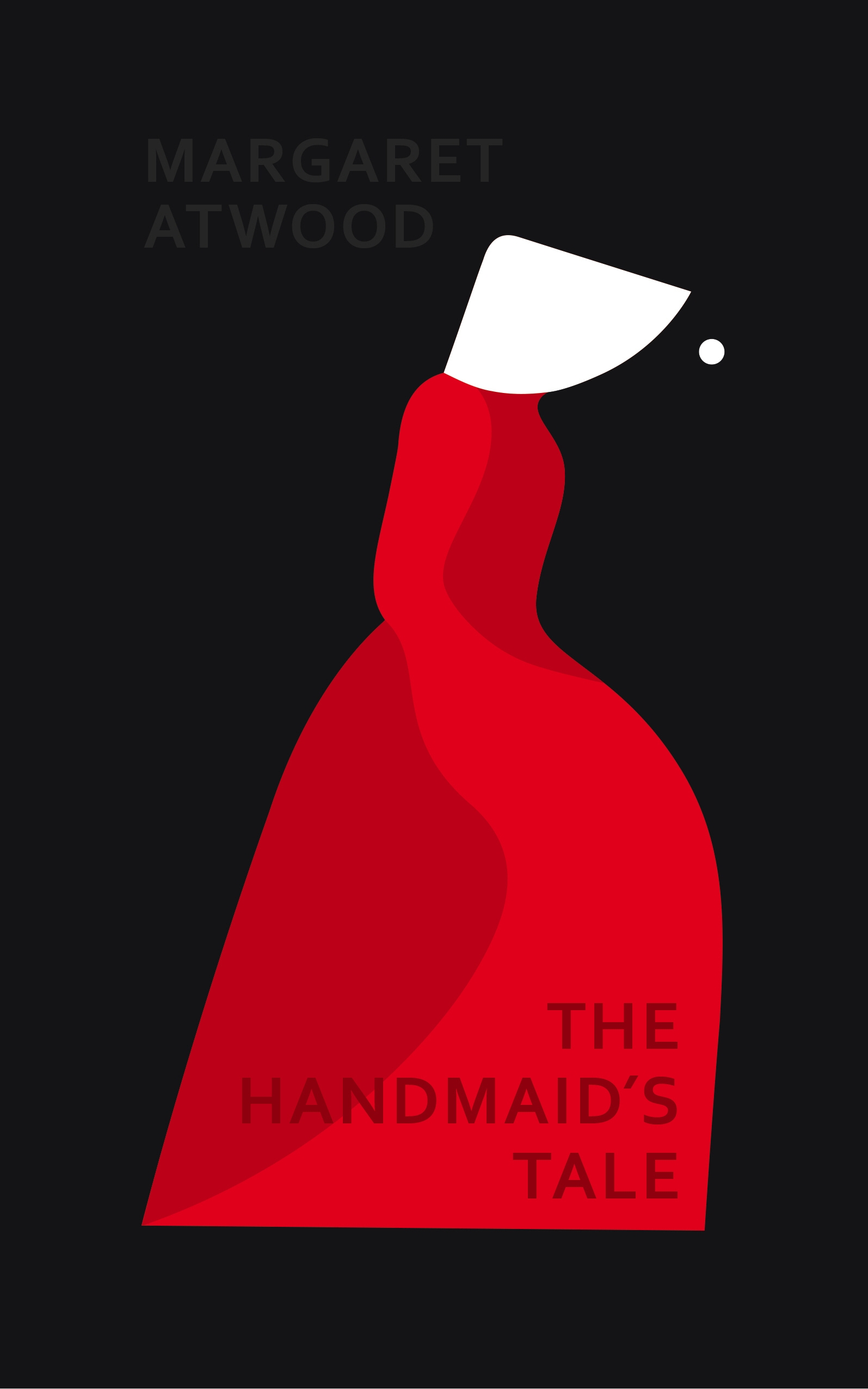 Both of these series, are ones that I know are too harsh for me to be able to get through. I stay away from certain subjects for my own mental and emotional well-being.
The Saying Goes "The book is always better than the movie", But What Movie Or TV Show Adaptation Do You Prefer To The Book? The Fellowship of the Ring. The book spends so much time describing places that I'd often lose track of what was happening. The movie was able to show those places without slowing the story down.
I tag anyone who wants to participate! Have fun!