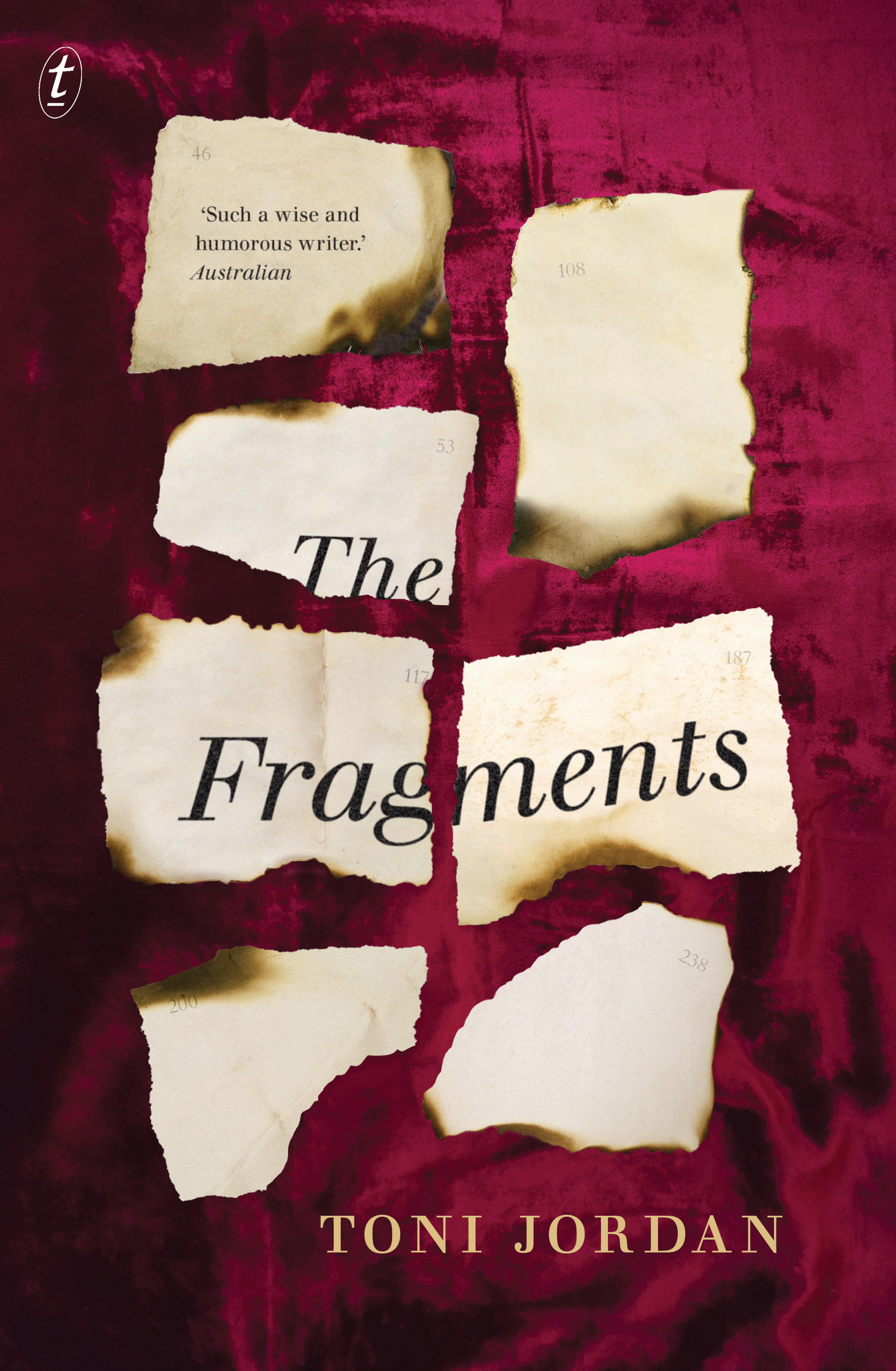 Inga Karlson died in a fire in New York in the 1930s, leaving behind three things: a phenomenally successful first novel, the scorched fragments of a second book―and a literary mystery that has captivated generations of readers.
Nearly fifty years later, Brisbane bookseller Caddie Walker is waiting in line to see a Karlson exhibition, featuring the famous fragments. A charismatic older woman quotes a phrase from the Karlson fragments that Caddie knows does not exist. Caddie is jolted from her sleepy life in 1980s Brisbane, and driven to uncover the truth about this fascinating literary mystery. (taken from Amazon)
Thank you to Netgalley for providing me with this book, in exchange for my honest opinion. This will be available to purchase on September 10th.
There were many things that I liked about this book, and a few things that I didn't.  Being a voracious reader, I understand bookish obsession, but I still had a hard time believing that Caddie would go through so much effort based on a few words that a stranger muttered at an exhibit. The reaction most people would have, I think, would be to think the older woman had simply misquoted the author. However, if you are able to suspend disbelief, the story moves along nicely.
It is a slower paced book than I expected, but I think that actually worked in its favor, giving the reader time to get to know the characters. The book had two storylines: that of Caddie, the zealous bookseller, whose storyline takes place in the late 80's, and Rachel, whose storyline starts in the early 1920's.
I preferred the parts about Rachel more, and from time to time I really wanted to tell Caddie to grow a spine.  I loved how important Inga Karlson's book was to Caddie, though. I can absolutely relate to that feeling of a book being such an important part in someone's life.
In this book the journey is greater than the destination in that it ended a bit abruptly. I would have liked it to have ended in a way that took a little more time and felt more natural. All told, however, this is an enjoyable read, one worth spending time on.