I thought I'd try my hand at a my own book tag, for the first time. Of course it has to be Firefly-related, to make my nerdy heart happy. So… take me out to the black, tell 'em I ain't coming back!
Malcolm Reynolds- A Book with a Conflicted Character
"Mercy is the mark of a great man." (stabs defeated opponent) 
"I guess I'm just a good  man" (stabs opponent again)
"Well…I'm alright."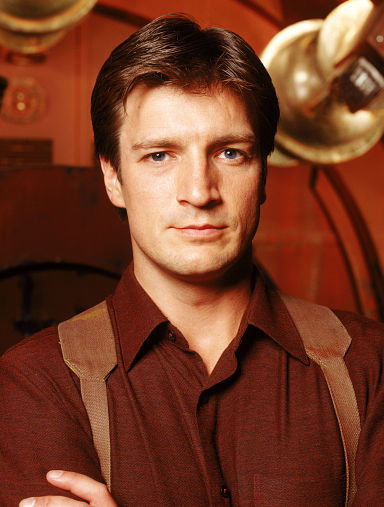 The Dragonlance Chronicles by Margaret Weiss and Tracy Hickman: Tanis is a very conflicted character. He's often at war with himself, just like Mal. He's also in a leadership role and feels that weight immensely.
Zoe- A Book With a Hardcore Female Character:
Mal: "Well, look at this! Appears we got here just in the nick of time. What does that make us?"
Zoe: "Big damn heroes, sir!"
Mal: "Ain't we just."

Three Dark Crowns by Kendare Blake: Each of the three queens is strong in her own way, although at the moment Katharine (the poisoner queen) comes to mind.
Wash- A Character or Book With a Good Sense of Humor:
"We're all doomed! Who's flying this thing?! Oh right, that would be me. Back to work."

Kill the Farm Boy by Delilah S. Dawson and Kevin Hearne
This book is so stinking funny, and its sequel is even better. I love clever humor and this book has it in spades.
Jayne: A Violent Book or Character
"You know what the chain of command is? It's the chain I go get and beat you with 'til ya understand who's in ruttin' command here."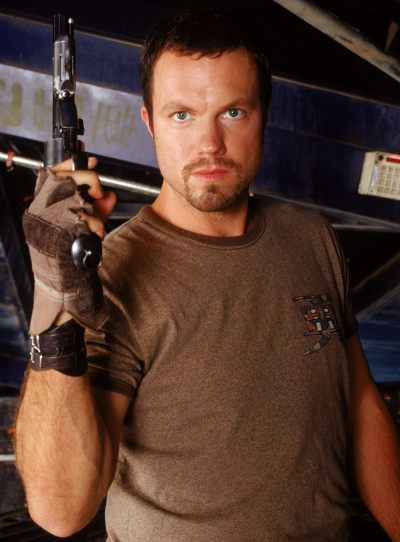 Red Rising by Pierce Brown
One of the many things I love about this series is that no character is safe. The body count builds rather quickly. When revenge turns into revolution, things tend to get messy.
Kaylee- An Optimistic Book or Character:
Mal: "I don't think there's a power in the 'verse that can stop Kaylee from being cheerful. Sometimes you just wanna duct tape her mouth and dump her in the hold for a month." 
Kaylee:  "I love my captain."

The Perks of Being A Wallflower by Stephen Chobsky:
Okay, hear me out on this one. This book deals with some incredibly heavy subjects. It makes me cry every time (and I reread this one a lot), but it ends on a feeling of hope. I can't really explain it. If you read it, you'll get what I mean.
Inara: A Book or Character that's mysterious:
Mal: "How's business?"
Inara: "None of yours."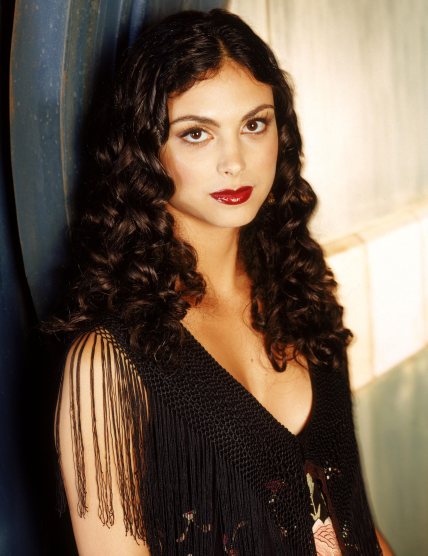 The Night Circus by Erin Morgenstern: One of the many things I love about this book is the air of mystery and impossibility of the Cirque Des Reves, as well as the characters.
Shepard Book- A Book or Character involving faith
"You don't fix faith. Faith fixes you."
Not a Fan by Kyle Idleman: I don't read a lot of faith-based books, just my Bible. But this book really resonated with me.
Simon Tam- A Book or Character that's highly intelligent:
" I don't care what you've done, I don't know what you're planning on doing, but I'm trusting you. I think you should do the same. 'Cause I don't see this working any other way."

The Professor and the Madman: A Tale of Murder, Insanity, and the Making of the Oxford-English Dictionary by Simon Winchester
This book is fascinating, and I definitely learned some things while reading it. Who knew the dictionary had such an interesting beginning?
River Tam: A Book or Character that's a bit creepy:
"Also, I can kill you with my brain."
Imaginary Friend by Stephen Chobsky:
I'm about two thirds of the way through this book, and I can honestly say it's given me the wiggins. I am loving it so far.
Well, that's it for my first attempt at a book tag. If you want to try it with your choices, please be sure to tag me as the creator. I'd love to see what you come up with!