Witty and Sarcastic Bookclub
I thought I'd try my hand at a my own book tag, for the first time. Of course it has to be Firefly-related, to make my nerdy heart happy. So… take me out to the black, tell 'em I ain't coming back!
Malcolm Reynolds- A Book with a Conflicted Character
"Mercy is the mark of a great man." (stabs defeated opponent) 
"I guess I'm just a good  man" (stabs opponent again)
"Well…I'm alright."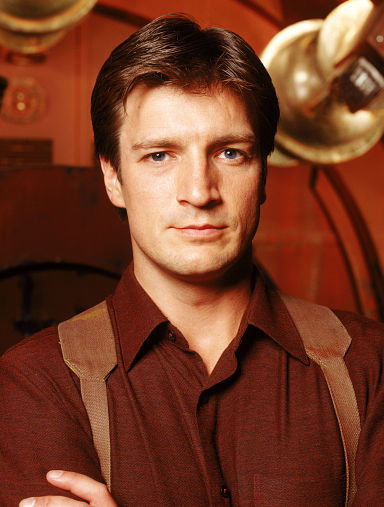 The Dragonlance Chronicles by Margaret Weiss and Tracy Hickman: Tanis is a very conflicted character. He's often at war with himself, just like Mal. He's also in a leadership role and feels that weight immensely.
Zoe- A Book With a Hardcore Female Character:
Mal: "Well, look at this! Appears we got here just in the nick of time. What does that make us?"
Zoe: "Big damn heroes, sir!"
Mal: "Ain't we just."

Three Dark Crowns by Kendare…
View original post 515 more words