I've now done lists of books that I think would make great gifts for both children and middle-grade (click on the colored words to read those posts). Now I'm moving on to YA. I didn't read a ton of YA this year, but I did come across some gems that would make excellent gifts. Without further ado, here are some of my suggestions:
Three Dark Crowns series by Kendare Blake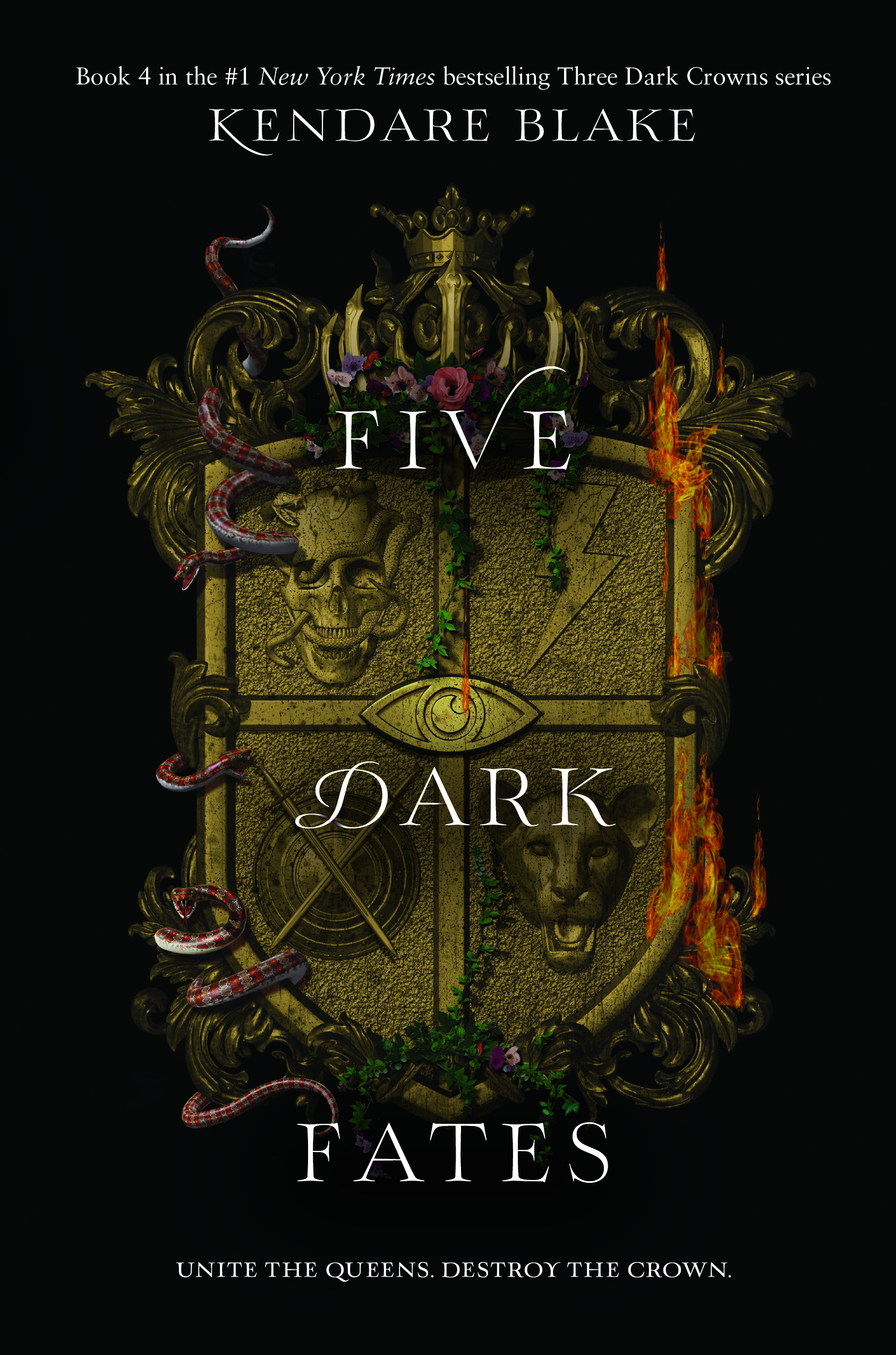 This series started with a roar and ended with a bang. It's everything a darker fantasy should be. These will make a great gift for anyone who likes their fantasy to have a darker edge. I rave about it at length here.
Two Like Me and You by Chad Alan Gibbs
This book was absolutely charming. It's about two teens and the elderly man they help 'escape' from a retirement home. They get into some hilarious hijinks, but the book itself is heartwarming and sweet. Two Like Me and You would be an excellent gift for any YA reader who enjoys contemporary fiction. Read my original post here .
The Dragon's Banker by Scott Warren
I'm not sure whether to classify this as general fiction, or YA, so I'm putting it here. This book is excellent. It's about a dragon who realizes that everyone is switching to paper money and his gold hoard is suddenly less impressive. To remedy the issue, he hires a banker. The story follows the banker as he tries to figure out how to invest when your client is of the draconic nature. It sounds odd, but it is absolutely fantastic. Read my original review here.
Wicked Saints by Emily A. Duncan
I adored this gothic fantasy! Full of morally grey characters, dirty politics, and a twisting story-line, this book is epic. Wicked Saints would be an awesome gift for anyone who likes complicated and dark books. Check out my review here.
For a Muse of Fire and A Kingdom For a Stage by Heidi Heilig
I love, love, love these books! Jetta is a performer, traveling with her parents from place to place. She has a gift, though: she can use souls to make her puppets come to life. It's a talent she is supposed to keep secret but, as she and her family get drawn into a rebellion, can she do that and still survive? What makes me love these book so much is that Jetta has bipolar and it is represented in an accurate and tasteful way. As someone who has bipolar, I appreciate this so much. Heidi Heilig is an excellent author, and these books (the third isn't out yet) would be a great gift. I have yet to post my review of A Kingdom for a Stage, but you can find my review of For a Muse of Fire here.
Are you planning on gifting any YA books in the coming months? Do you have any thoughts on these books? Let me know what you think!