Witty and Sarcastic Bookclub
I've now done lists of books that I think would make great gifts for both children and middle-grade (click on the colored words to read those posts). Now I'm moving on to YA. I didn't read a ton of YA this year, but I did come across some gems that would make excellent gifts. Without further ado, here are some of my suggestions:
Three Dark Crowns series by Kendare Blake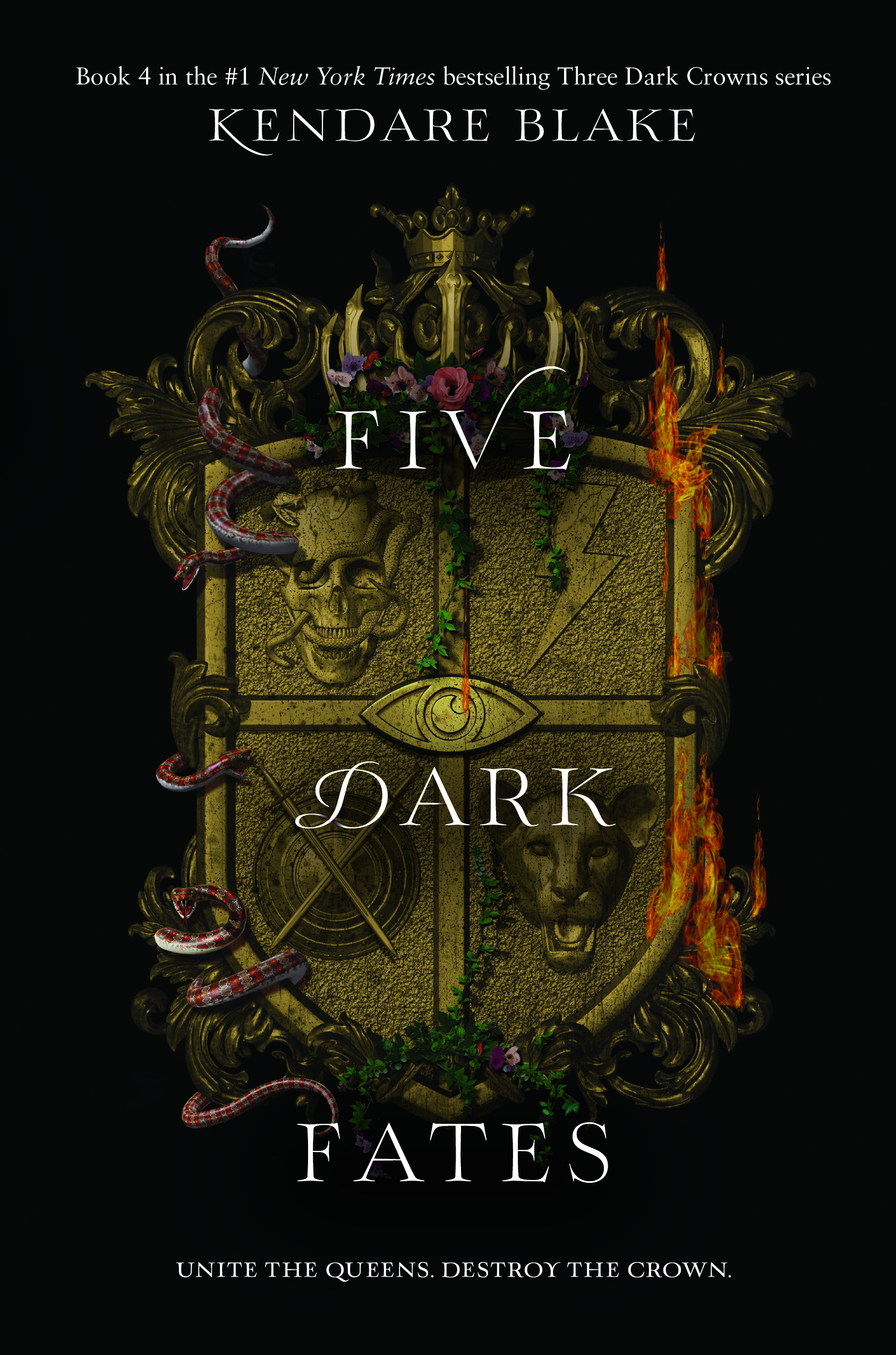 This series started with a roar and ended with a bang. It's everything a darker fantasy should be. These will make a great gift for anyone who likes their fantasy to have a darker edge. I rave about it at length here.
Two Like Me and You by Chad Alan Gibbs
This book was absolutely charming. It's about two teens and the elderly man they help 'escape' from a retirement home. They get into some hilarious hijinks, but the…
View original post 351 more words